Check your inbox to make sure you are receiving emails from us!  
We will email you (and call you) to let you know when enrollment opens.
We can't wait to help you transform your service business for more profits!
While you wait – why not read my Path To Profits Book – my gift to you!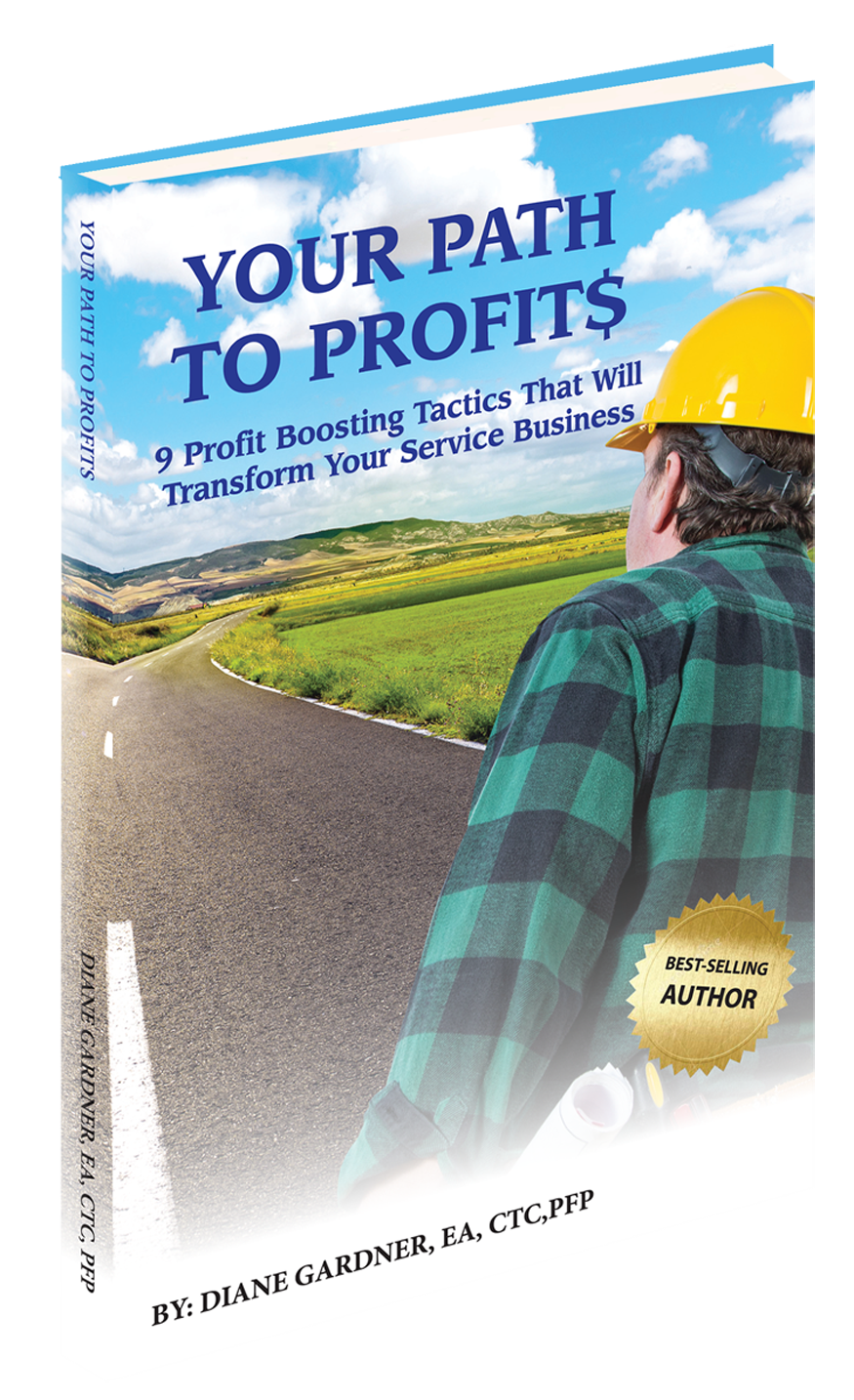 9 Profit Boosting Tactics That Will Transform Your Service Business
Here's a taste of what you'll learn in the book.
Develop and work the profit plan that helps improve cash flow, decrease expenses and be on track for higher profits.
Understand the true cost of labor (this is a huge profit leak that you can plug right away!).
Discover how to create higher value for your customers and charge your worth for higher profits.
Hire and train for growth. Your employees can make or break your business. Learn how to train and leverage A-Players for growth.